Tune in for the best of what I'm watching each week.
---
Home &nbsp About Twitter Ask Opinions? &nbsp &nbspArchive &nbspTheme
---
This show is asking great questions and I can't wait to see where they go.
1 week ago
text
12 notes
#jj abrams #karl urban #jh wyman #michael ealy #minka kelly #almost human #fox
Thank you for reviving Supernatural. I knew you were a special guy.
Sincerely,
Me
1 month ago
text
8 notes
#supernatural #the cw #Jeremy Carver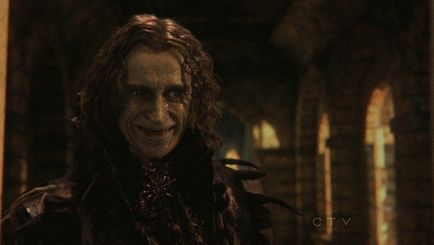 2 months ago
text
10 notes
#once upon a time #abc
ALL THE FRIENDS OF JOSS.
This is the TV show I've been waiting for my whole life.
2 months ago
text
6 notes
#marvel #agents of shield #joss whedon
Mom Watches TV:

He is so comedic and so Broadway...

She Watches TV:

It's Neil Patrick Harris, Mom. He's his own genre.
2 months ago
chat
17 notes
#neil patrick harris #emmy awards #emmys 2013
---